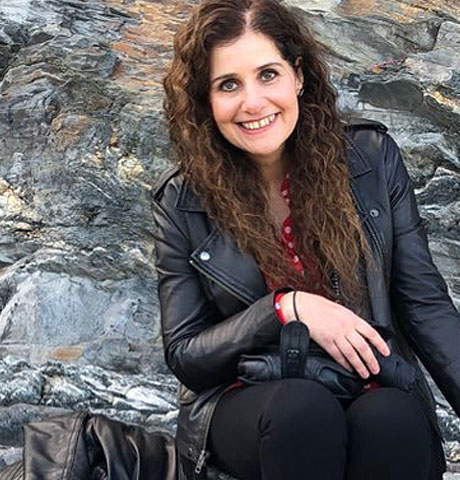 Hilary

Freeman
Journalist. Novelist. Agony Aunt.
---
My shiny new website is currently under construction.
If you would like to contact me with a book query, you can contact me via my agent, Catherine Pellegrino at Marjacq, or email catherine@marjacq.com. If you want to contact me about journalism, agony aunt work or TV or radio, please email me direct at hfreeman0@googlemail.com.
Thanks for visiting!